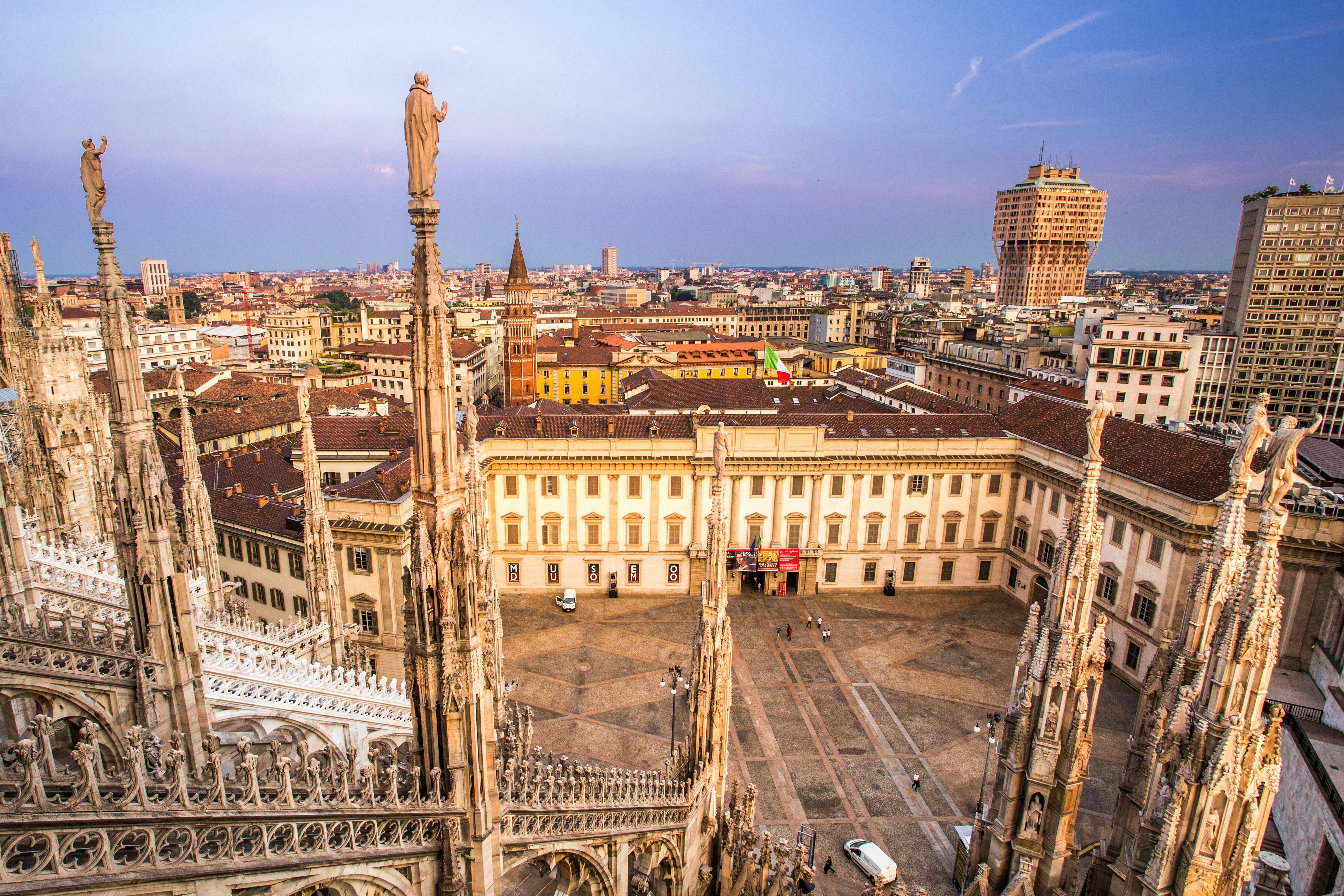 Italy
Things to do in Royal Palace
One of the grandest spaces of the Palazzo Reale is the Hall of the Caryatids. It was here that grand royal receptions would be held and where the glitterati of Europe would gather to dance and drink in opulent surroundings. History would not always be so kind, however.
Milan was bombed by the British on 15 August 1943, causing a fire that destroyed the roof of the Caryatid Hall, crashed the balconies and ruined the stucco. Materials were scorched and the Appiani paintings kept there were ruined. The hall was unusable.
Restoration after the war lacked the lavish decoration of the original, but its reputation received a boost in 1953 when Pablo Picasso chose the space to exhibit his painting Guernica.
Since 2000, careful restoration has begun to return the Hall of the Caryatids to its original glory. All traces of the wartime scorching have been removed and the ceiling, previously painted white, should one day achieve the same brilliance documented in nineteenth-century images.
Our recommendations in Royal Palace
Explore Milan at your own pace! Enjoy an app containing over 130 points of interest, famous transport routes, sightseeing itineraries and walking tours.
en, it, fr, es, de, +1  zh
Experiences in Royal Palace
How to get there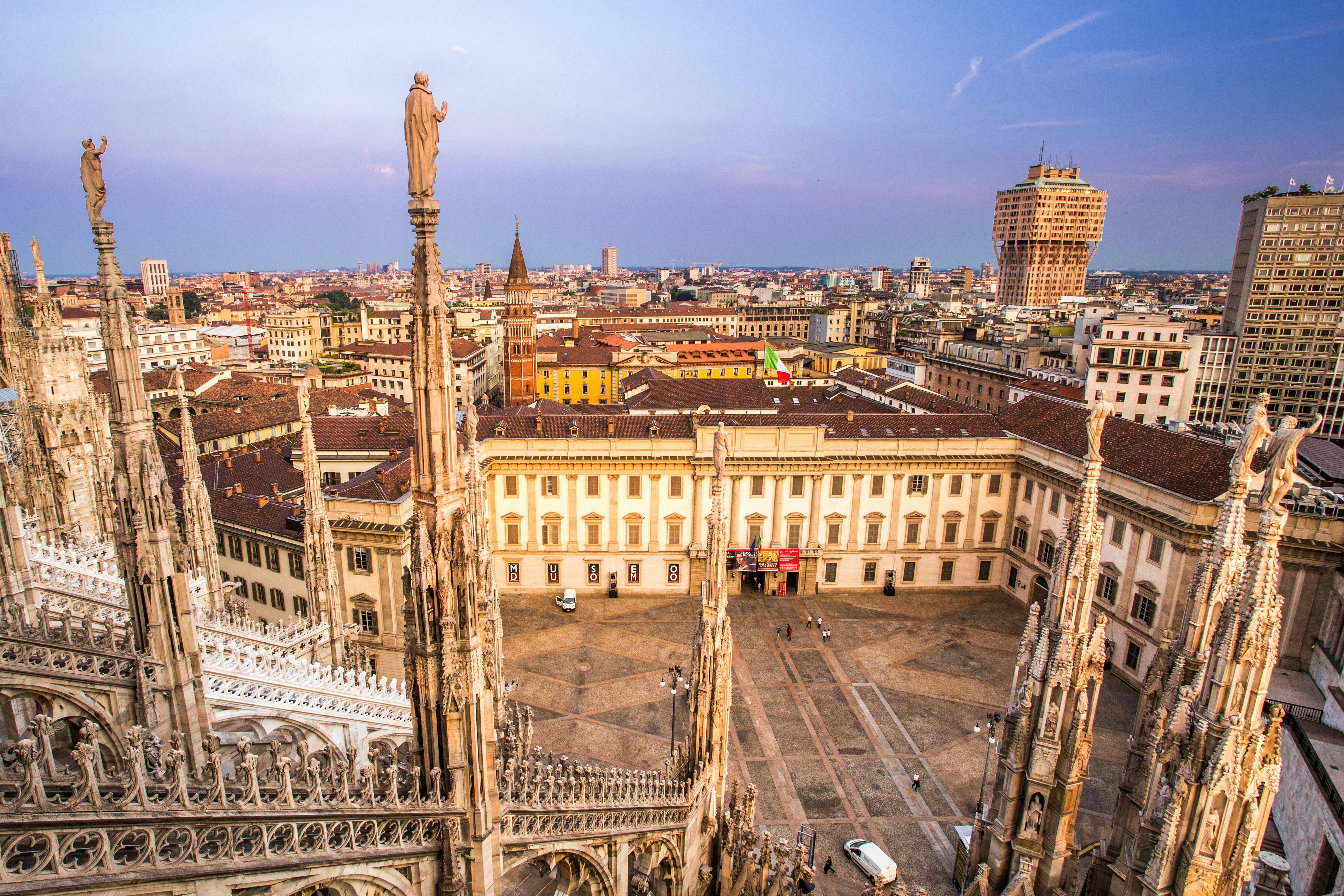 Reviews Royal Palace
"I was allowed in without any wait, had a wonderful experience"
"Выставка из будапештской коллекции оформлена в Милане как настоящий учебник живописи."