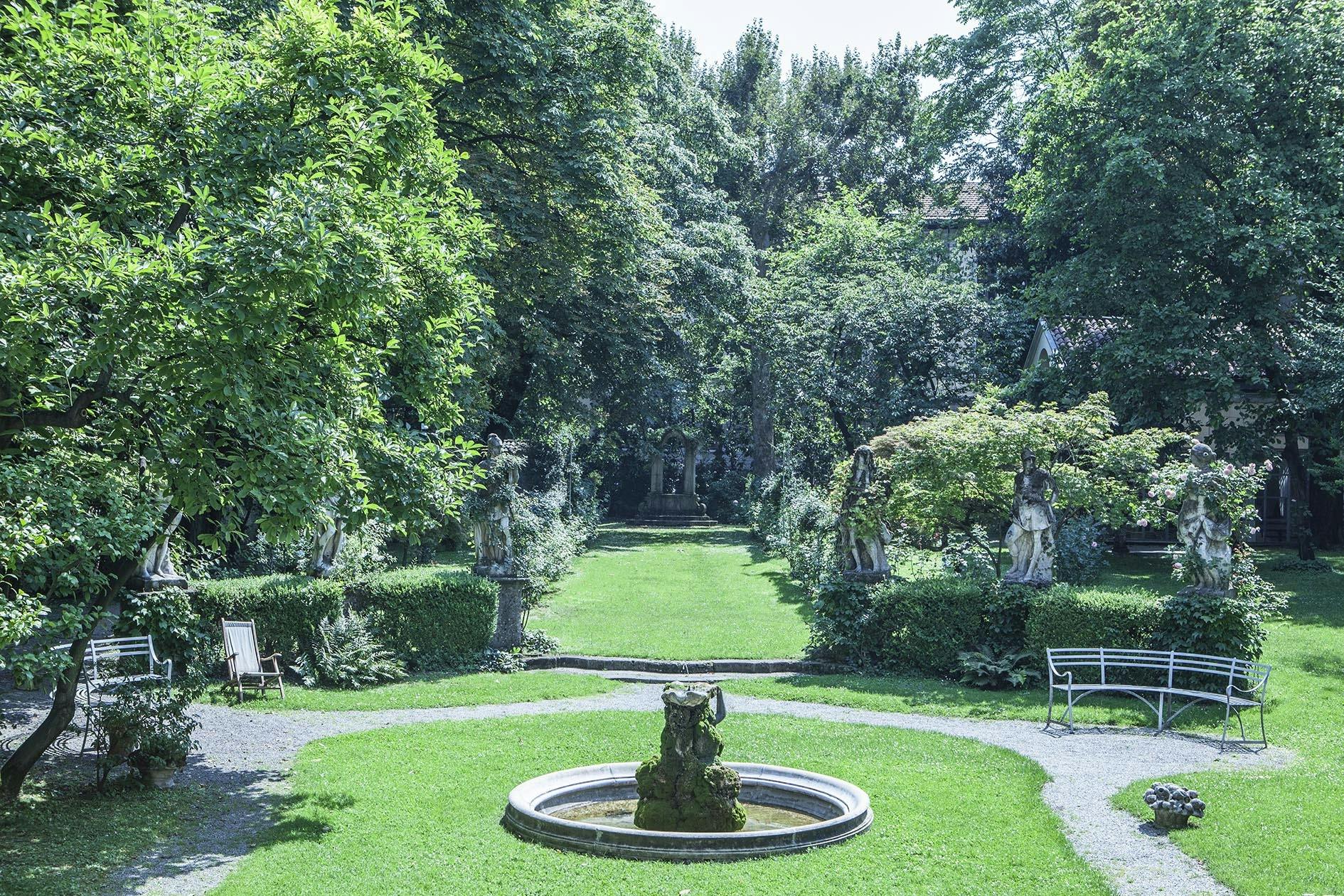 Italy
Things to do in Leonardo da Vinci's Vineyard
Leonardo da Vinci's vineyard, replanted after more than 600 years and back to its former glory. Just a stone's throw from the absolute masterpiece of the Renaissance genius, the Last Supper, housed in the Basilica of Santa Maria delle Grazie, you can visit the reborn vineyard, which Ludovico Sforza, the Duke of Milan, gave to Leonardo in 1498 as a token of gratitude for painting the Last Supper. The artist, who was passionate about wine, greatly appreciated this gift, which among other things would allow him to obtain the coveted citizenship of Milan, since he was then owner of a land plot of about 8,300 square meters in the heart of the city center. The dream didn't come true because, a few months later, Ludovico Sforza lost his power. But the vineyard continued to have deep sentimental value for Leonardo and remained untouched until the 1920s, only to be destroyed during the Second World War in 1943.
Our recommendations in Leonardo da Vinci's Vineyard
Explore Milan at your own pace! Enjoy an app containing over 130 points of interest, famous transport routes, sightseeing itineraries and walking tours.
en, it, fr, es, de, +1  zh
Experiences in Leonardo da Vinci's Vineyard
How to get there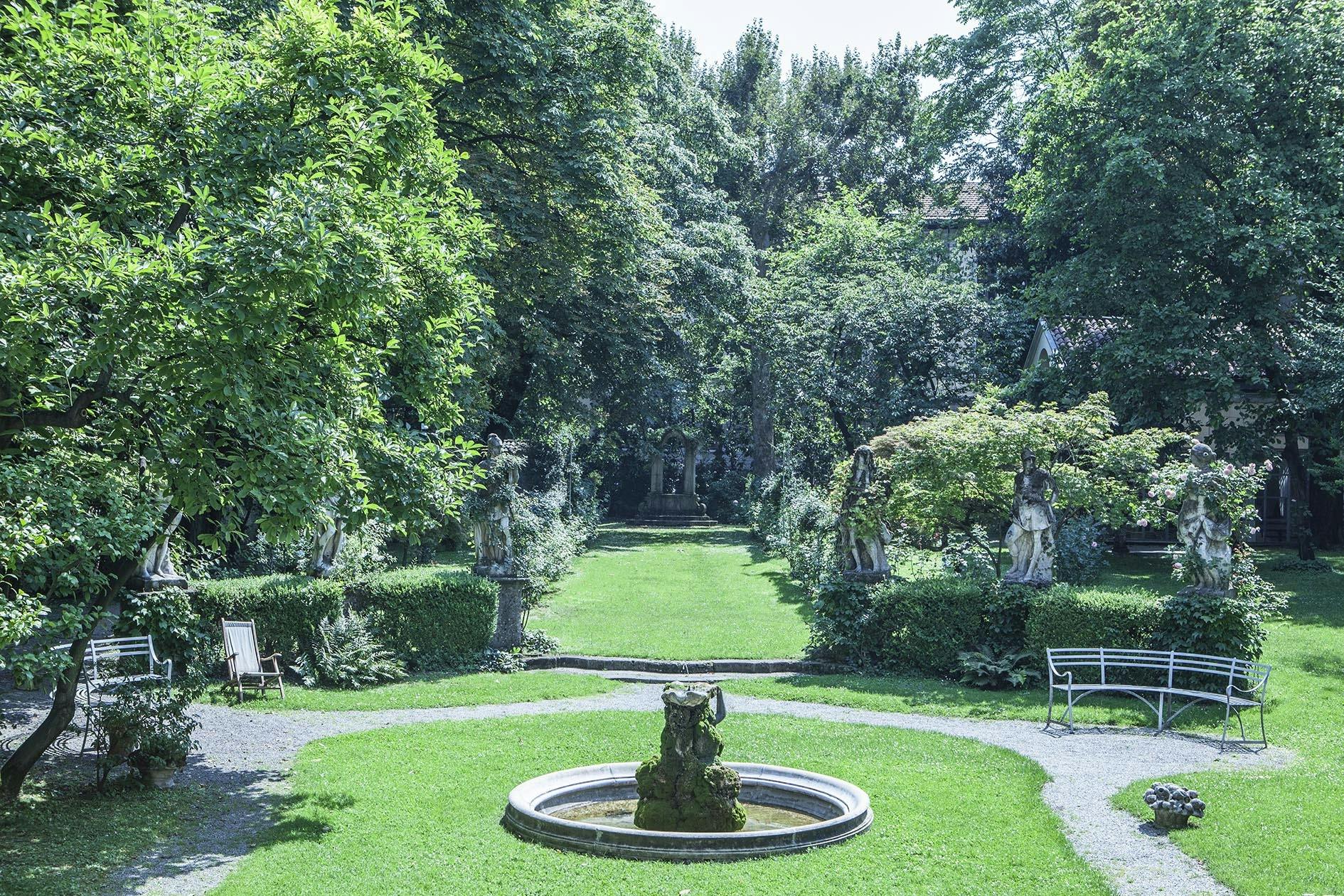 Leonardo da Vinci's Vineyard
Reviews Leonardo da Vinci's Vineyard
"A nice chance to see a place which is out of reach usually... And a very good guide as well."
"The place is amazing and the guide was nice and well prepared. The check in procedures were poorly handled though. The guide recognised us, although from the ticket booth we were directed to queue (really queer for a skip-the-line-for-double-the-price tour) and then join a regular self guided tour instead of the guided tour we had booked. We had the spontaneous initiative to catch up with our designed tour without no-one actually directing us. We suspect it is not Musement's fault but warmly invite you to investigate, since it can really affect the quality of a visit which is otherwise outstanding."